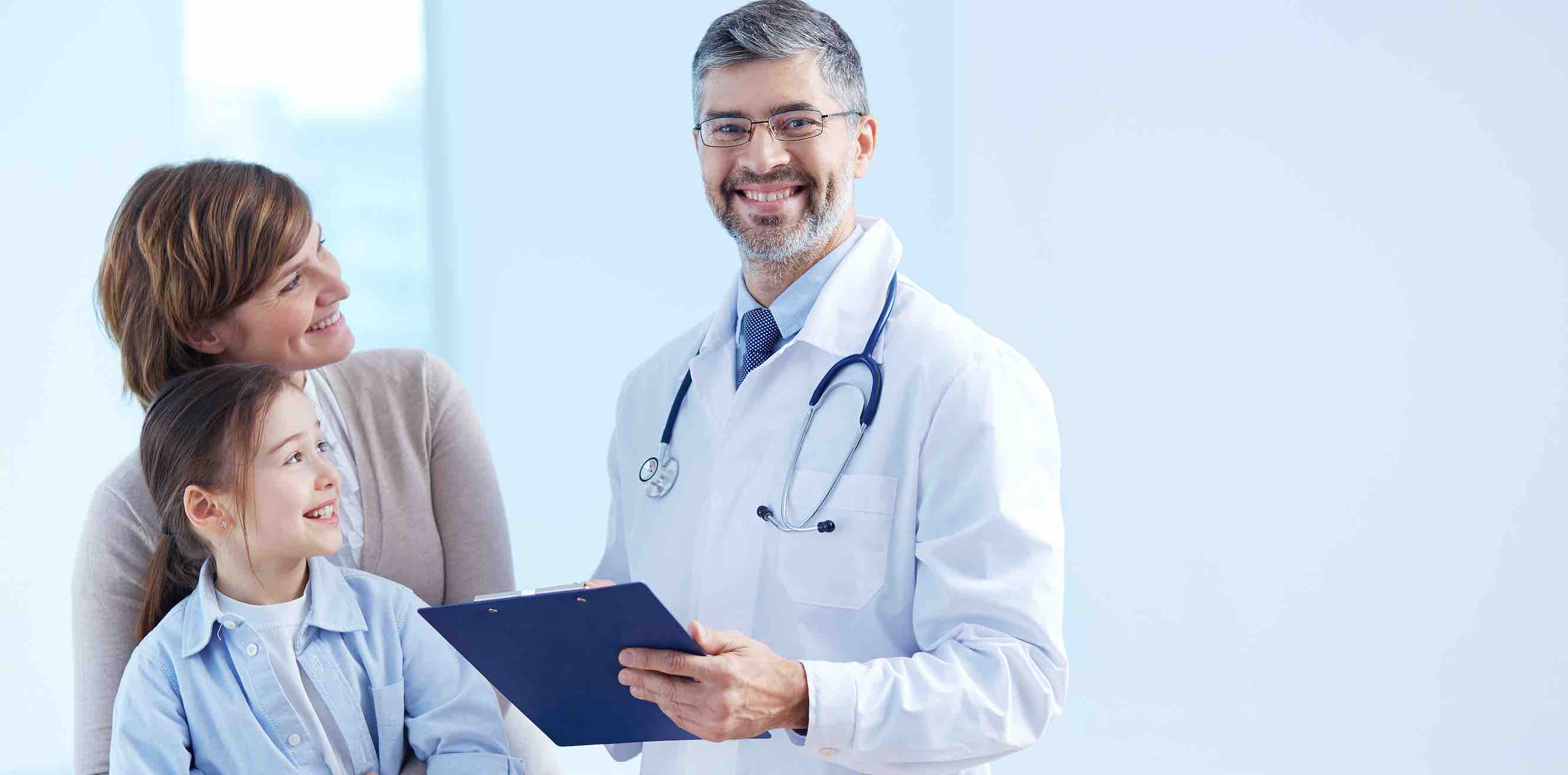 08 Apr, 2021
1057 Views
The Best Neighbourhood Clinic in the City of Toronto
Alderwood Medical Clinic in Etobicoke is a dependable neighbourhood clinic that doesn't just serve patients but has formed a warm and welcoming community since its inception. Here's why it's the number one choice of neighbourhood clinic in Toronto:
Large range of specialty care
Apart from providing great physician services to patients of all ages, our family physicians will also not hesitate to refer you to our in-house specialists. Whether it is Dermatology, Gynaecology, Internal medicine or any other specialist department, Alderwood Clinic has the right specialist for your health issue.
Oldest and most trusted pharmacy service
Mr. Nash Harvey started our on-premises Savon Pharmacy to provide affordable and quality medical drugs to the Alderwood community. With more than 50 years behind it, our pharmacy is the first choice for most of the Toronto region.
Only the best Family MD's
Since we are a family business, our family doctors don't just administer medicine and focus on building relationships with the community. With years of experience behind them, our family doctors excel at treating patients with utmost care while examining to come up with only the most precise diagnoses. They understand each patient is unique, and that's why they focus on providing treatment options suitable to each individual after a thorough examination of patient history. Their signature is their personal touch which puts our patients at ease.
Useful online appointment and pharmacy orders
In the wake of the pandemic, we understand the importance of quick appointment booking, and that's why our online website allows you to book an appointment, get your prescription filled, or order medicines, and much more in a few clicks and a matter of seconds.
Our long list of happy patients
It has been more than 25 years of administering and treating patients in the Alderwood community. Our clinic in Etobicoke is a testament to the growing number of families who always list us as their first healthcare option.
You can also head to our website and read personal testimonials and reviews our patients have written for us.
To conclude, our excellent Family MDs, specialist care, years of expertise and trusted clients are just some of the reasons that make Alderwood clinic the best neighbourhood Clinic in Etobicoke, Alderwood, and even Toronto.