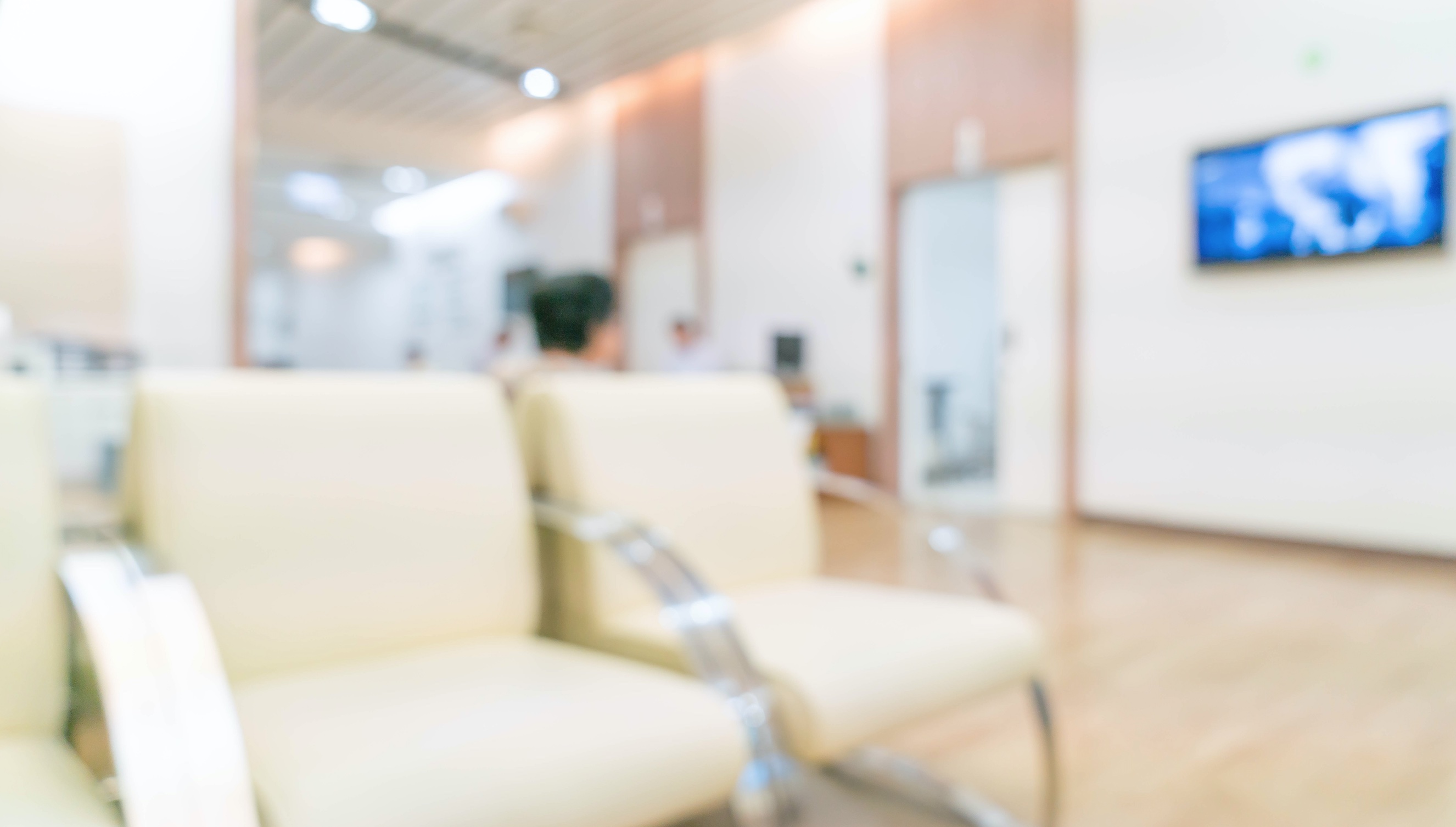 08 Apr, 2021
830 Views
Get to Know the Advantages of a Walk-in Clinic
Not only the waiting time is over, but people without insurance can also get basic medical service at a walk-in clinic. They are undoubtedly the most secure and viable healthcare option for patients who need urgent medical attention.
Let's delve deeper to understand Walk-in Clinic better:
Features of Walk-in Clinic:
- Walk-in clinics do not treat patients with life-threatening diseases.
- Walk-in Clinic treat patients with common ailments such as
Severe Cold
Severe Flu
Severe Migraine
Fever
Rash
- Walk-in Clinic also treat patients with injuries such as
Back Pain
Sprains
Minor Cuts
Mild Eye Injury
Broken Bone
- Services such as lab testing, x-rays, injury treatments might not be available at the clinic.
- Walk-in clinic provides treatments at an affordable rate for those who don't have OHIB coverage.
Advantages of Walk-in Clinic: Walk-in clinics have numerous advantages that benefit the majority of the people. Below are some of the gifts of the walk-in clinic that give them the edge over the traditional hospitals:
Less Waiting Time: You do not have to wait for long hours to get your turn. The maximum weight at a Walk-in Clinic is 15 minutes. Staff members are always ready to assist you. They review your file and coordinate to get your treatment done as quickly as possible. It is always the first-come-first-serve basis and usually takes approximately 15 minutes to check each patient thoroughly. In some cases, it takes even a lesser time. Therefore, they are the best choice when you are in a hurry.
High-Quality Services: They offer high-quality services. Flu shots, STD screening, vaccination are some of the services that walk-in clinics provide at an affordable price.
Flexible Hours: Medical clinic offers flexible business hours. You can see the majority of the clinics have extended business hours and are open on the weekends. It becomes convenient for those who are available in the late evenings or weekends.
Pocket Friendly: The Walk-in clinic does not feel heavy on the pocket as it costs a fraction for services given in a hospital. A clinic is a viable option for those who do not have insurance to accept uninsured patients.
On-demand Care: One of the most significant benefits that a walk-in clinic offers is that you do not need a prior appointment to get your treatment. You can walk in and get your treatment done.
Undoubtedly, walk-in clinics have become the best option for people worldwide as it offers exemplary health care services at a low-cost and helps people live a healthy and happy life.
In case you ever need urgent medical attention, drop by a walk-in clinic in Etobicoke because we are here to serve you with the best.